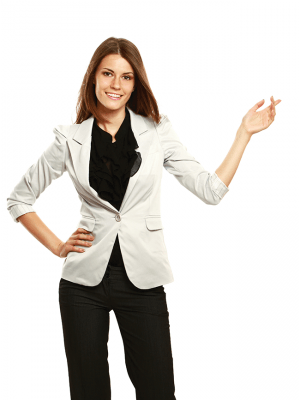 Welcome
"At Pegasus Accountants our qualified staff will take time to get to know both you and the nature of your business. You will be provided with professional tax and accounting advice promptly as we do not use automated call handling. Our specialists prefer to meet you in person to get things started properly for your business.
Pegasus Accountants currently provides financial and proactive tax saving advice to a large clientele range with varying business backgrounds. The accounting services are tailored to each client individually, ensuring consistency and better value for money. Simply call, email or meet us to learn which tax and accounting services would suit your business best.
Please do take a look at our Services to find what Pegasus Accountants can offer. In case you want to appoint us directly as your accountants the fastest and easiest way is filling in the form on the Contact Us page so we will contact you shortly. We are based in London but provide services nationally and internationally.
With Pegasus Accountants' experience your tax and accountancy issues are history!"